Judo air skateboard trick
The name of the trick stems from the appearance that the skater is doing a martial-arts-style kick in mid air even though competitive Judo forbids the use of kicks. It is old school grab trick. It can be done on jump ramps, banks and ramps.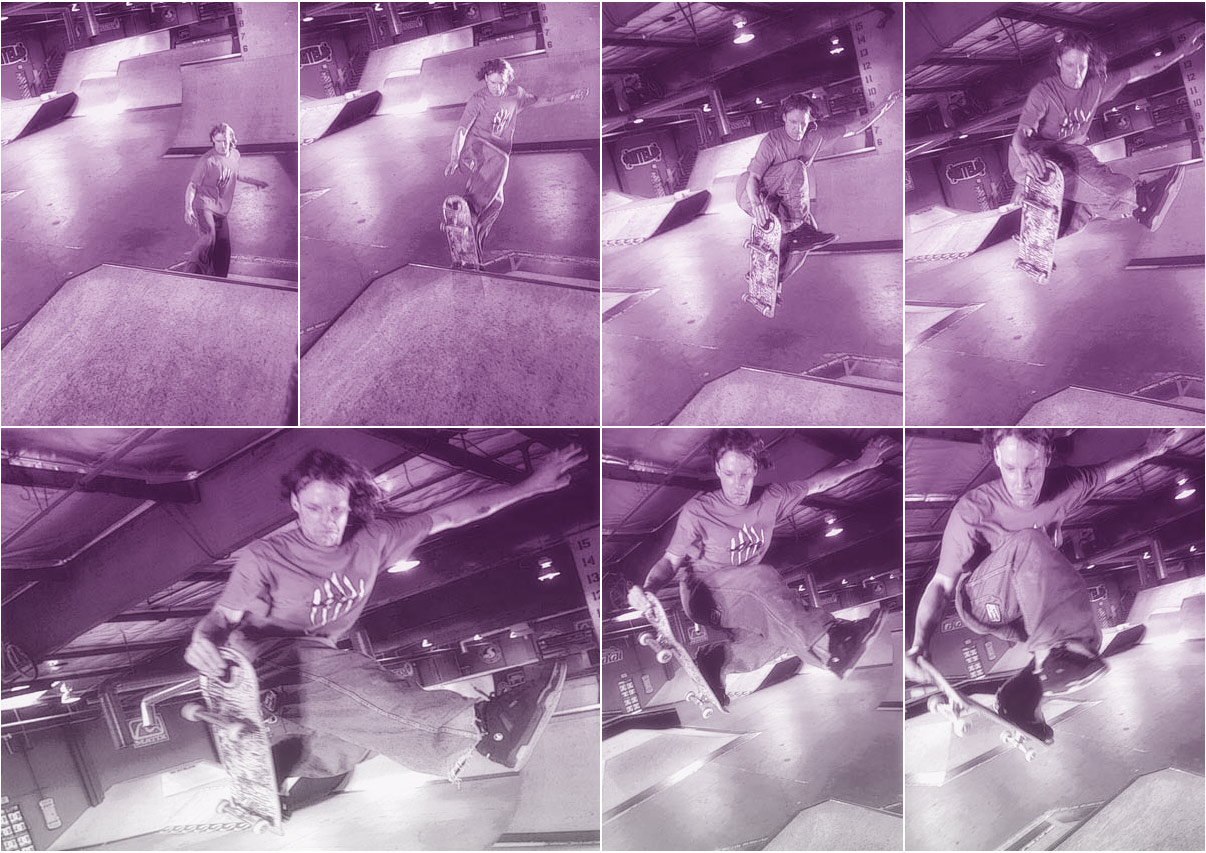 How to do Judo air skateboardin trick
– Ride up the transitions with as much speed as possible.
– Then ollie off the top of the lip and grab the nose with your lead hand.
– Start to kick out your front foot in the judo position.
– Stall it in the air as long as possible. Bring your foot back to the top of the
board as you lean forward.
– Let go of the board and land it.
Christian hosoi judo air.